The accessories you need now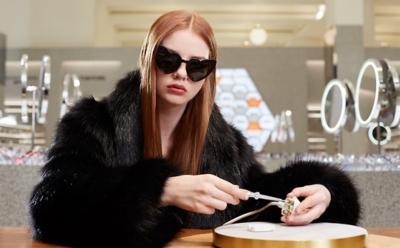 Vogue & Selfridges present: Everything looks better in eyewear
Discover the most covetable frames of the season in this short film, created in collaboration with Vogue and shot in the new Sunglasses & Opticians department at Selfridges London (otherwise known as the largest eyewear department in the UK).
What's happening in store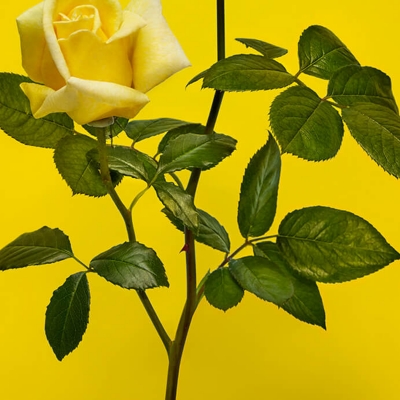 In Bloom: the Selfridges story
Thought-provoking, unconventional and fearlessly creative: at Selfridges we have always sought to turn luxury on its head. You see, our stores are run on imagination. They're social spaces, not just shops. So, join us as we explore what makes Selfridges so special...


See what's happening
in all our stores